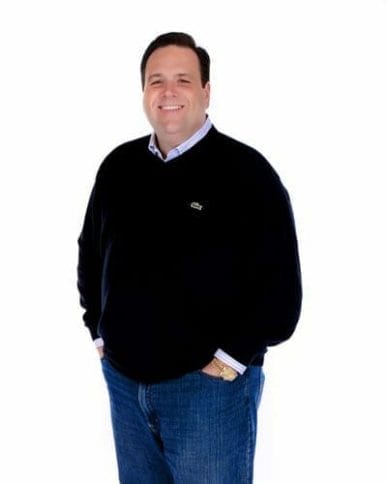 Combining his family's lessons on tithing and sacrificial giving with solid mentorship from three giants (Richard DeVos, Dr. Arthur E. Turner, and Frank Wright), Ben has developed a fundraising philosophy steeped in hospitality and relationships.
Throughout his career with Northwood University, Ben's oversight of the Outstanding Business Leader Association recognized Fortune 500 CEOs for their contributions to the free enterprise system. His stewardship engaged honorees to core curriculums and regional campuses, raising support totaling in the tens of millions. Northwood founder Dr. Arthur E. Turner considered Ben a trusted friend and colleague.
In 2007, the state of Florida's premier partnership with The Scripps Research Institute broke ground in Palm Beach County. Before the close of the year, Ben was invited to serve as director of philanthropy, where his tenure realized the largest cash gift to the Scripps Florida campus and the largest single gift to Scripps' graduate education program. Scripps remains the world's foremost biomedical research organization.
With a call from a philanthropist friend, Ben was introduced to the Museum of the Bible. Hobby Lobby's Green family took a cutting-edge idea and built a museum in Washington, D.C., dedicated to the book that changed the world. This billion-dollar endeavor allowed Ben to serve as a major gift officer and consequently step in as interim leader of the development office during a transitionary period. A milestone achievement in Ben's career was seeing the completion of the museum late in 2017.
Ben's founding of Southern Philanthropy in 2015 was the result of a decade of calls and inquiries requesting guidance from fundraisers and philanthropists.
The greatest compliment Ben ever received was answering a call from the late, famed, international fundraising expert Jerold Panas. He asked Ben to consider helping with two client projects — the Armenian Missionary Association of America and The Los Angeles Biomedical Research Institute. Ben was able to travel with Jerry during the process, and they remained dear friends until Jerry's death in 2018.
Ben continues to follow his teachings, serving clients to maximize funding and promote worthy philanthropic missions.